MEMORIAL DAY AT THE RANCH – Looking for a new holiday destination? Head for the hills and join us for a pre-season weekend of fun!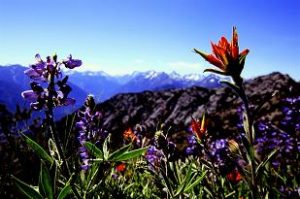 MAY 26-28, 2017
We are opening our doors early this year, and encourage you to come on up for a great Memorial Day Weekend in the Stehekin Valley! This is the perfect time to get out and hit the trails with all the wildflowers in bloom.
Bring the whole family! There's plenty to do for all ages. You won't find a better place to get out and enjoy nature with the kids!
Stop by the famous Stehekin Pastry Company for a tasty treat. Horseback rides and kayaking and massage will also be available, so don't miss out – book now!