Still hunting for the perfect gift for that special someone in your life?
How about a trip to Stehekin?
Why buy more "stuff" – give the gift of an unforgettable experience instead!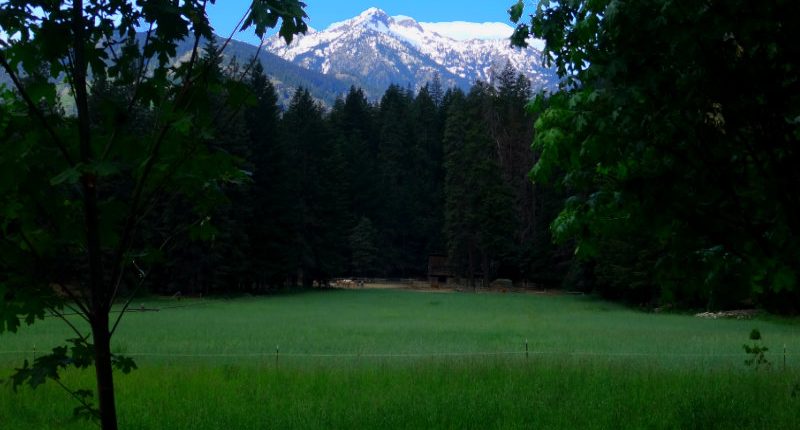 Stehekin Valley Ranch is a perfect location for everything from a relaxing retreat to an adventure-filled vacation. With something for everyone on your list, it is a great place for families, couples, hikers, fishermen, and of course horse-lovers!
Gift Certificates are also available.
Here are just a few ideas:
2 night stay for 2 people at Stehekin Valley Ranch: $560 + tax
1 hour Massage at Stehekin Valley Ranch: $65
Kayak Tour on Lake Chelan (Stehekin end) for 2 adults: $80 + tax
Horseback Trail Ride with Stehekin Outfitters for 2: $130 + tax*
Dinner for 2 at Stehekin Valley Ranch: $50 + tax
1/2 day Electric Bike Rental from Stehekin Valley Ranch: $35 + tax
Create your own special gift certificate package
Cash amount of your choice
*Must be staying at Stehekin Valley Ranch in order to use a SVR gift certificate for horse activities.